moehwald
Your specialist for modern testing technology and testing equipment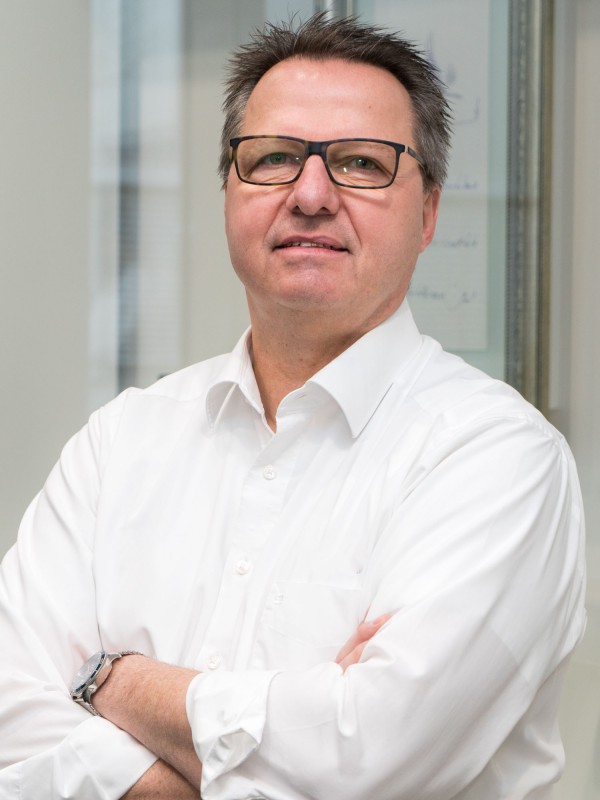 The transformation in mobility for alternative power train systems and ecofriendly energy supply systems is fully in progress. Let's tackle the future testing technology challenges together
Humans and the environment
moehwald – always on the move
The protection of nature and the economical use of fossil energy sources are issues which are just as important for us today as mobility and flexibility. These challenges are being tackled by the automotive industry and its suppliers. The solution lies in the development of more efficient and environmentally friendly drive technology.
Due to the ever shorter development and product cycles, companies in the automotive sector need to rely on a partner to help them to achieve these goals. moehwald's modern testing technology and production facilities make a decisive contribution in this respect: Their use in research, production and quality assurance is helping to harmonise the desire for increased mobility and the protection of the environment.
Our success: Satisfied customers
Around the globe, well-known industrial companies, car manufacturers and automotive suppliers rely on our testing technology. The following top companies in the industrial sector rely on moehwald for their quality control and to improve their products.
Our values
Our values reflect the attitude with which we conduct business: Our ethics in dealing with our business partners, investors, employees and society.
Responsibility and sustainability
Reliability, credibility, legality
Our expertise: Experience
For decades, moehwald has been a technology leader and a highly valued partner worldwide in the field of testing technology. With the change in the automotive industry from combustion engines to alternative drives, the moehwald product portfolio has also changed. Since 2017, we have been sustainably expanding testing technology for fuel cells and have built up new technical competencies in all areas. Thanks to the cooperation with our partner MS2 and the acquisition of new, highly qualified employees as well as training and education in the ongoing project business, we will continue to be at your side as a reliable and competent partner in the field of testing technology in the future. Let us master the challenges of the future together.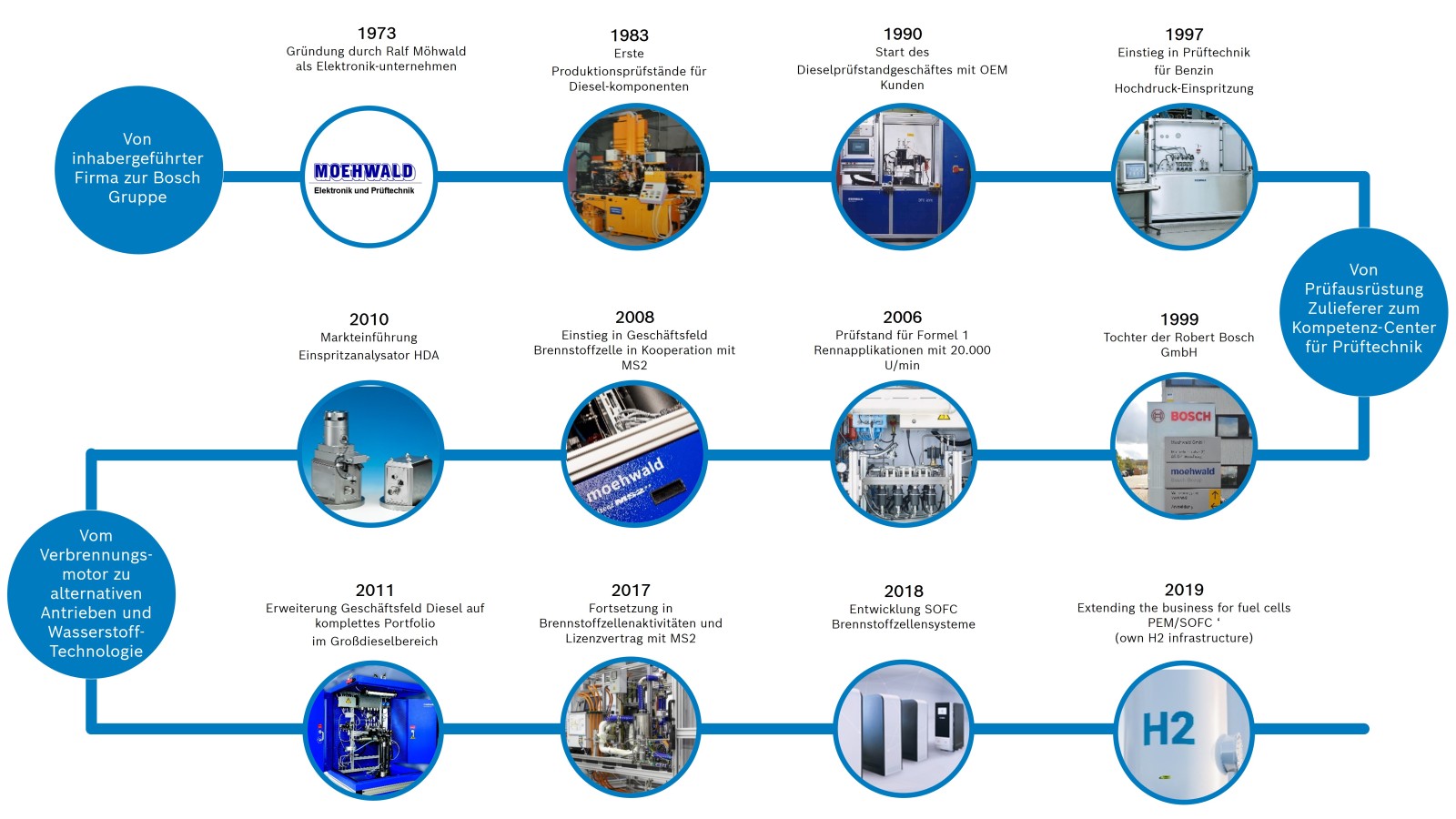 moehwald job offers
moehwald offers interesting work in an international environment. As a supplier of high-tech solutions of testing and measurement technology, we rely on motivated and outstandingly trained employees. In return, we offer work on projects for well-known companies around the globe, and career entry into one of the most exciting market segments.
Become a part of our success story by sending us your application.